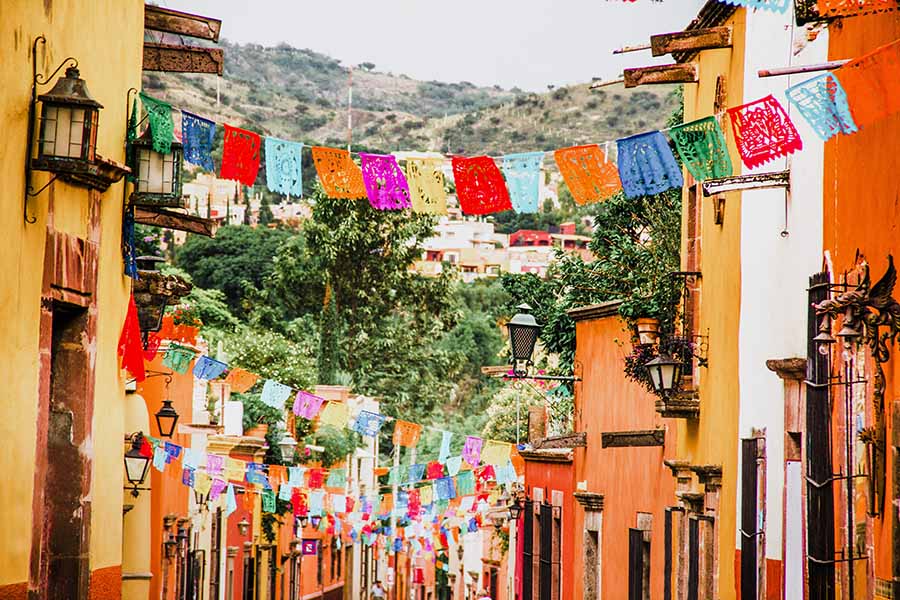 What does this course cover?
See the learning outcomes for yourself: Spanish I or Spanish II.
"Remixable" course sequence allows the freedom to reorder and adjust content to fit how you teach Introductory Spanish to fit your course structure, term length, learning outcomes, etc.
All instructional content is outcome-aligned, including curated existing open educational resources (OER) and original new OER developed for this course. Content includes text, video, images, assessments. etc.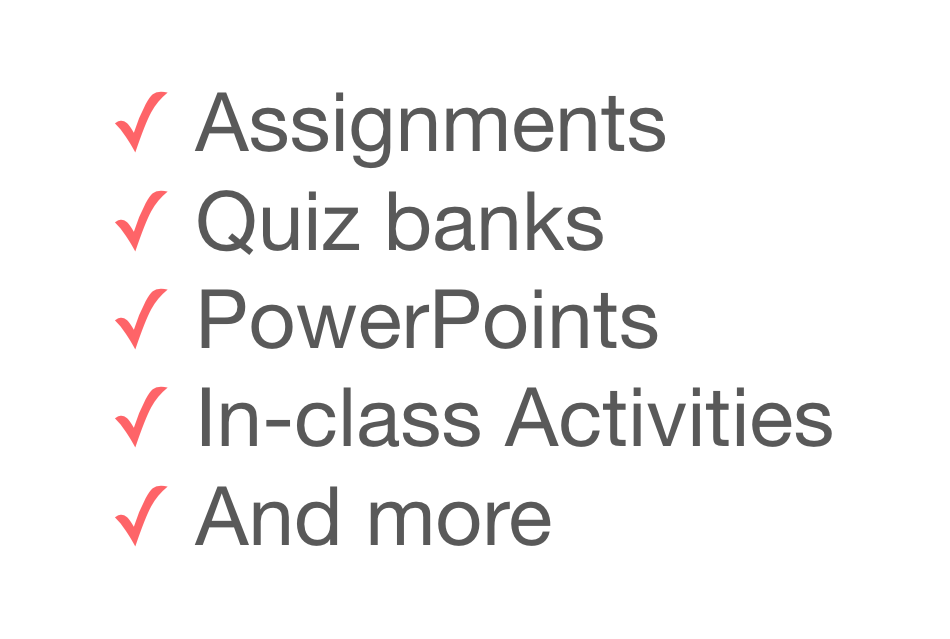 Accessible, interactive content supports all students' success.
Content designed for frequent practice and learning by doing.

Practice questions include adaptive feedback to reinforce correct thinking or redirect mistakes.

Inclusive design following W3C WCAG guidelines for navigation, keyboard accessibility, alt-text, captioning, etc.
All this for just $25?
Yes. Waymaker courses replace expensive textbooks with well-designed highly effective learning materials. Standard pricing is $25/student per course. Special pricing and payment terms may apply to some institutions, including making Lumen course materials available at no cost to students.